Elsebeth Aaes-Jørgensen
Partner LLM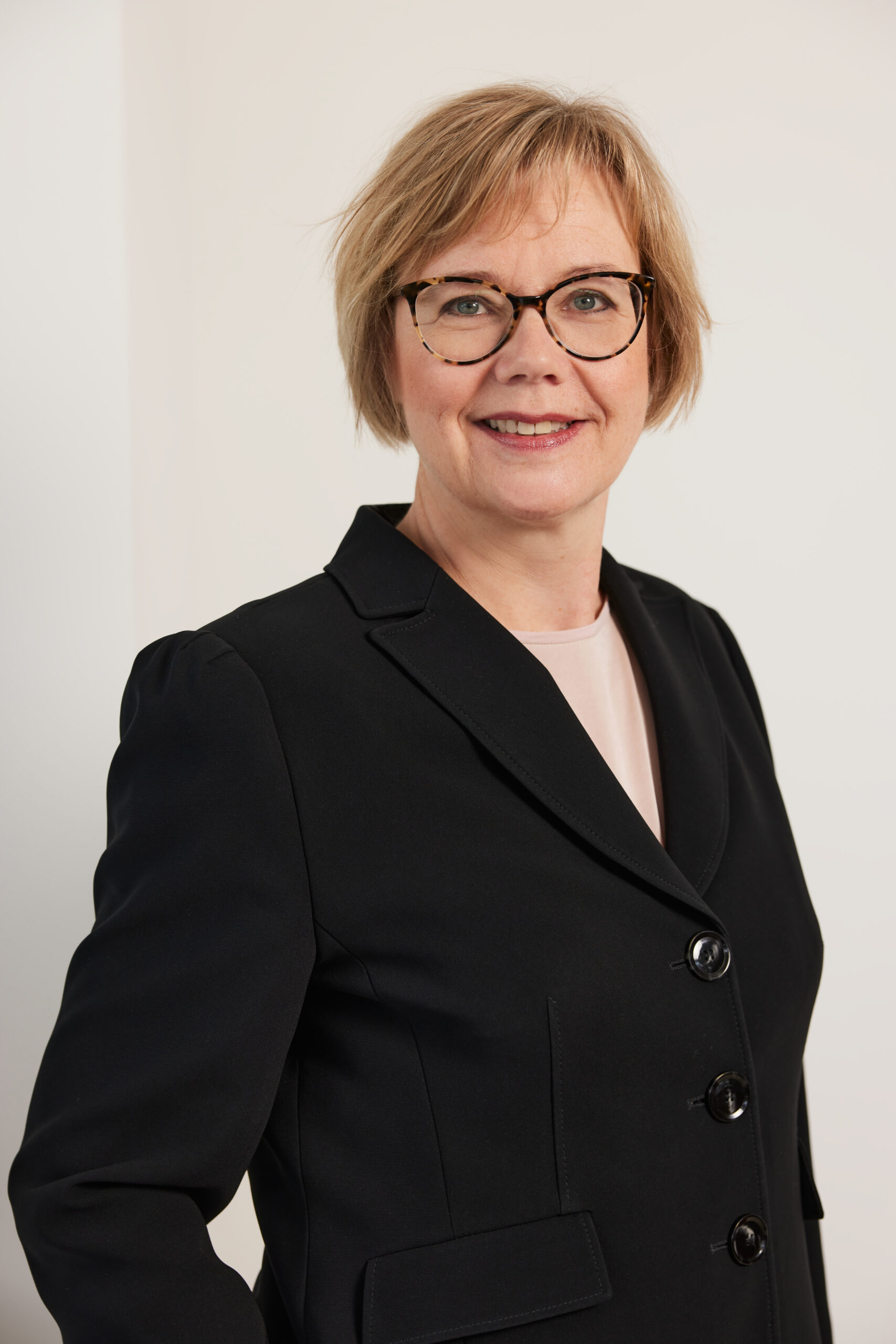 Elsebeth advises on all aspects of labour and employment law, but her areas of special interest are:
Public law in general, such as municipal and administrative law
Business immigration
Private practice sector
Litigation in the civil courts, the Labour Court and industrial tribunals
Public sector labour and employment law
A thorough understanding of how public sector labour and employment law interacts with public law is a prerequisite – together with a good measure of political insight – to advising clients in this area
Discrimination
Discrimination is currently the fastest growing practice area
Legal investigations and inquiries
Legal investigations and inquiries are an important tool when companies, authorities or organisations have a need to uncover and assess a matter or course of events
Litigation
Norrbom Vinding's litigators are among the most skilled litigators in Denmark
Pensions
In many cases, labour and employment law issues cannot be assessed only from a labour and employment law perspective
Data protection
The demand for data protection advice has increased explosively in recent years – and in this area, too, we are highly specialised
I recently
conducted a significant number of cases for public sector employers concerning public servants as well as staff employed under a collective agreement
chaired a day-long conference on the employment law issues related to managing sickness absence
helped a number of municipalities discharge the shared burden of proof in cases concerning age and disability discrimination
provided ongoing assistance to employers in discrimination cases, both before the Danish Board of Equal Treatment and the civil courts
represented the joint committees in the medical practice sector in a number of court cases
assisted a number of clients in ensuring data protection compliance
Qualifications and experience
2007

Norrbom Vinding, Partner

2005

Right of audience in the Supreme Court

2000

University of San Diego, LLM

1998

Norrbom Vinding, Associate
Speaker in various contexts, including at the joint centre for further training and development of the Danish municipalities (Komponent), the Danish Centre for Leadership (CfL), the Danish Centre for Legal Training (JUC), the Danish Association of Lawyers and Economists (DJØF) and the World Pension Summit as well as courses tailored to the needs of individual clients.
Member of the European Employment Lawyers Association (EELA), the International Association of Privacy Professionals (IAPP), the Copenhagen Data Protection Forum, the Danish Society for Labour Law, the Danish Employment Lawyers, the Danish Society for Municipal and Administrative Law as well as the Ius Laboris Expert Groups on Pensions and Diversity & Inclusion.
Responsible for Norrbom Vinding pro bono advice to MSF.
Member of the Commission of Inquiry into SKAT.